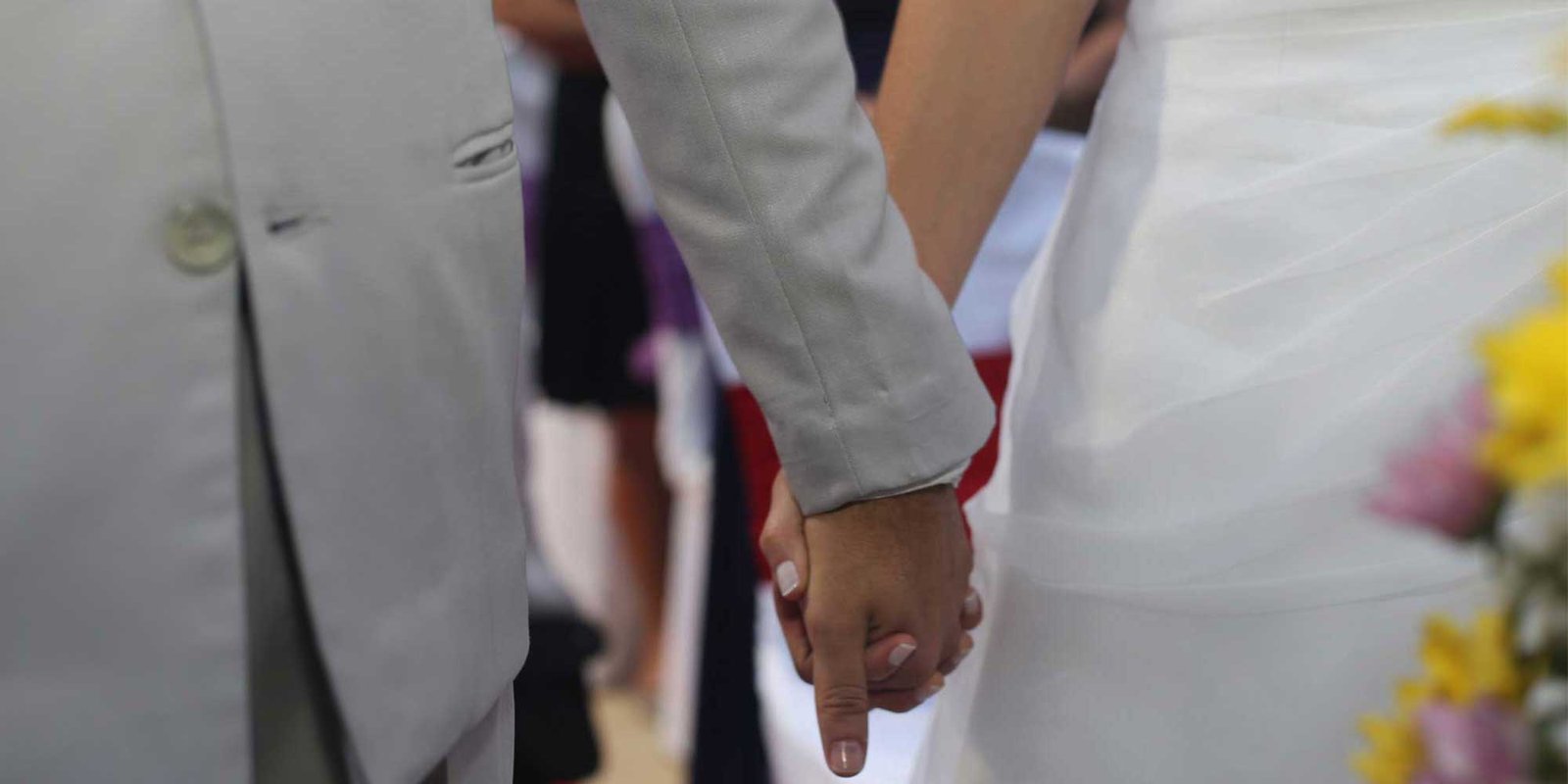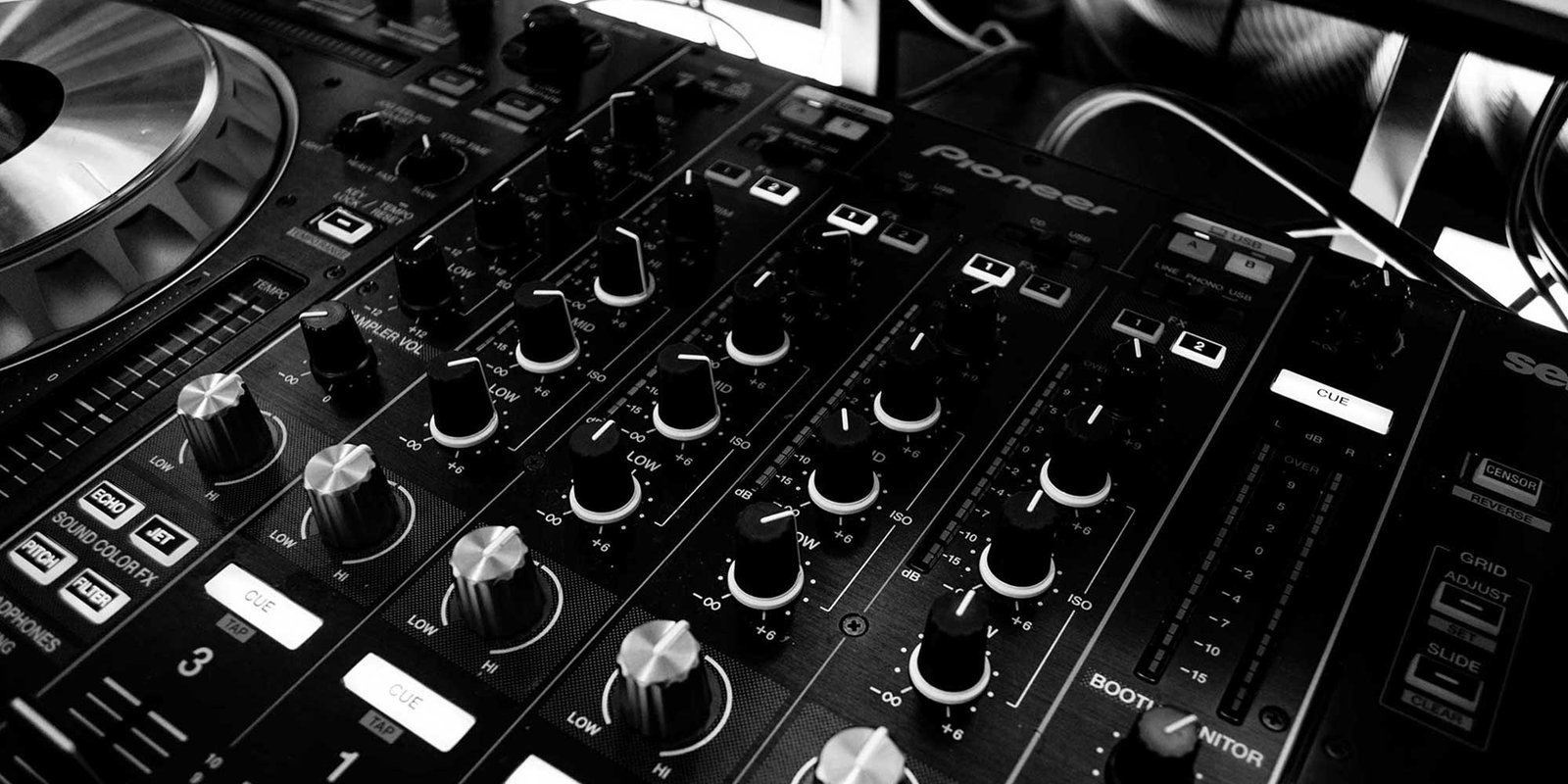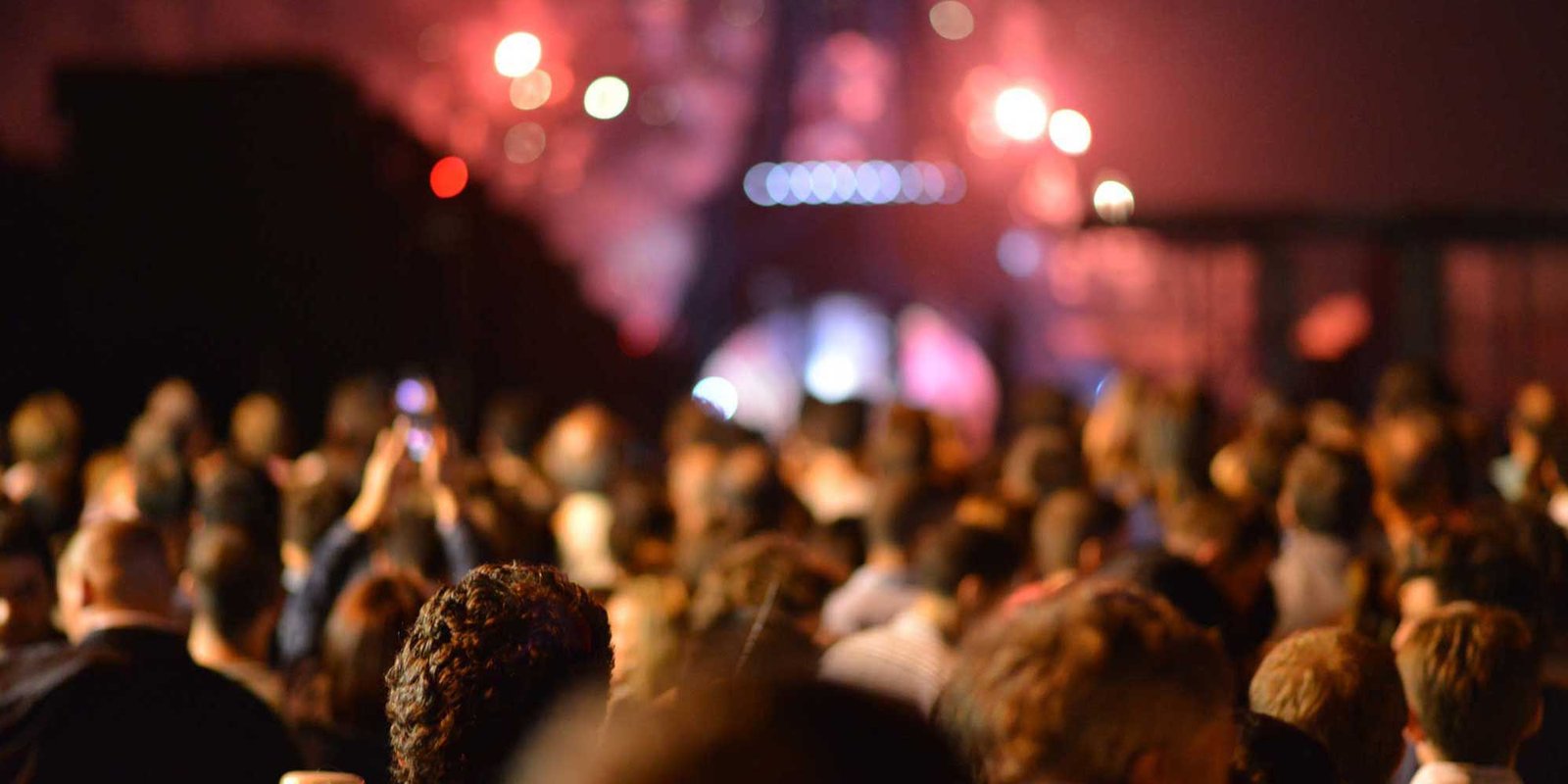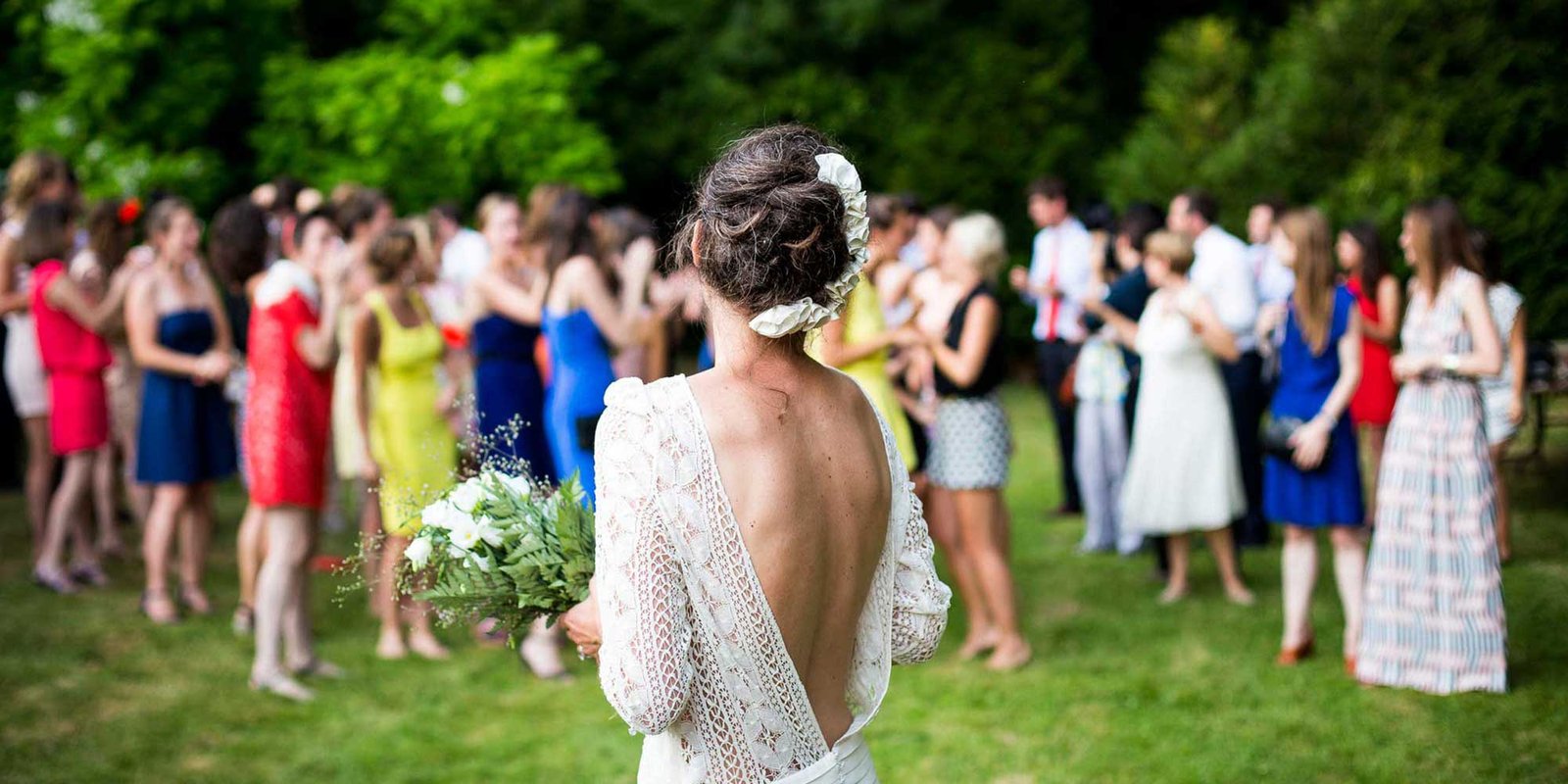 Specializing in events since 1983
Are you planning a Company Party or a Wedding? Bat/Bar Mitzvahs, Grand Openings, Retirements, Holiday Parties, even Trade Show Events are just some of the types of event's we've done over the years!
We will take the worry out of planning your event and will customize our packages to fit your style and tastes. Consultation is FREE and it's our pleasure to help you plan your day!
And this is how it all began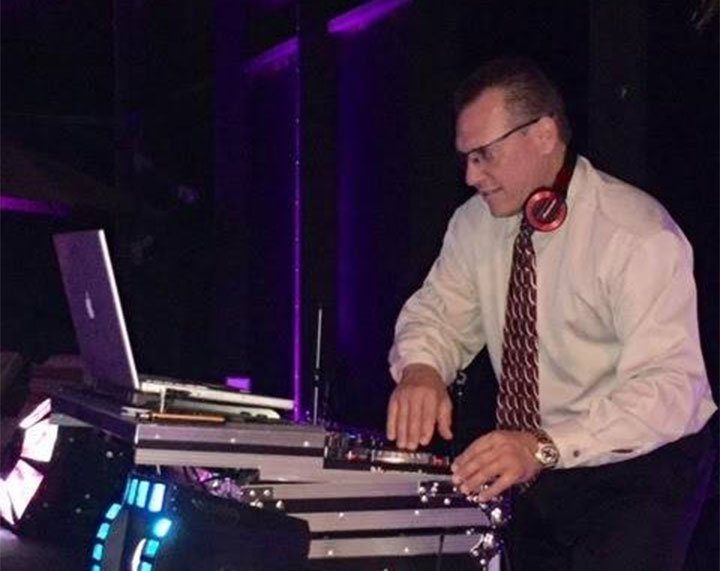 George Rubio, Owner of Jam Entertainment, A Tampa Native/Cuban Descent has been Entertaining people since 1983 when he completed his first paying Gig at the age of 13. Not being of age to drive, George's Father Waited for him in the parking lot sometimes for up to 3 hrs so George could make Overtime Money, then drive him and his partner Home. George's Fascination with the new Electronic sounds of the early 80's drove him to create a business he works to this day!
George has developed into 1 of Tampa bay's Best Know and Most Reputable Master of Ceremonies in the Florida circuit. From Fashion shows at (SAX Fifth Ave, Macy's, Niemen Marcus, and Dillard's), Grand Openings, Night Clubs, Corporate Functions, to kid parties. He has worked just about Every venue in the Tampa / St. Pete area and is known for his Interaction on the dance floor with the Guest as well as his Knack for Keeping the function rolling smoothly.
Being Bi-Lingual is a plus as he can accommodate the Latin gender with ease, as well as mixing music from other countries from all over the world brought to him by the clients themselves. I Believe a Professional takes the work off the clients hands as well as adapting to any situation on the fly to accomplish the mission smoothly and with a sense of Class As Quoted by George. Personality is his main Draw as, well, YOU'LL SEE! Confidence and Experience This Veteran has it all.
Our Customers Love us