Casino Party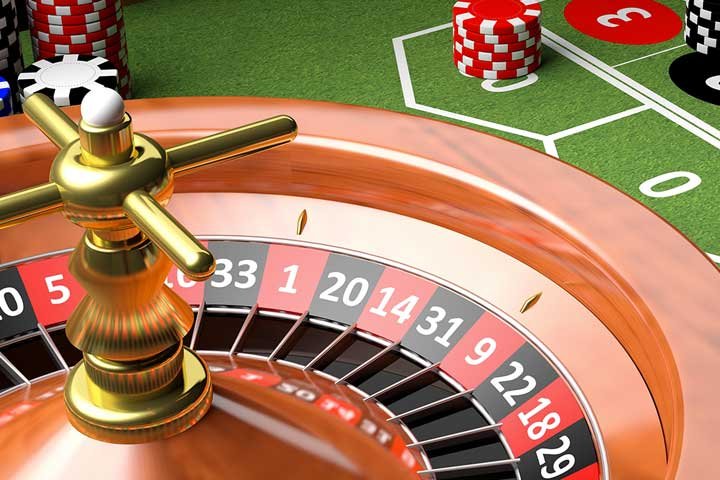 A casino night is a perfect release during a company meeting, seminar or convention. Add panache to your product launch, grad night, class reunion, grand opening, company picnic or holiday bash…any occasion is a great time for a party.
Guests are given a PLAY-MONEY voucher at the beginning of the night and may take the voucher to the table of their choice. The dealer converts it to playing chips, (that have no monetary value) to play throughout the evening and guests play as they would in a live casino, except that our dealers will instruct the inexperienced player on how to properly play the game. At the end of the night the players exchange the chips they have won for raffle tickets, so they can win prizes.
We provide everything you need, and we deliver it, set it up, run it and break it down at the end of the event.
Cigar Shows
An exhibit that takes you back to the time-old tradition of cigar-rolling, which made Tampa known as the Cigar Capital. With over 60 years of combined experience, our Master Cigar-Rollers will demonstrate the art of cigar rolling and allow your guests to experience a bit of history. Included with each 3 hour show are 50 hand-rolled Cigars to sell or use as a complimentary sample to special guests. All of our premier cigars are 100% handmade in the Cuban tradition. Our factory is located in the heart of historic Ybor City. Our handmade cigars are available in a wide variety of sizes and flavors.
Company Party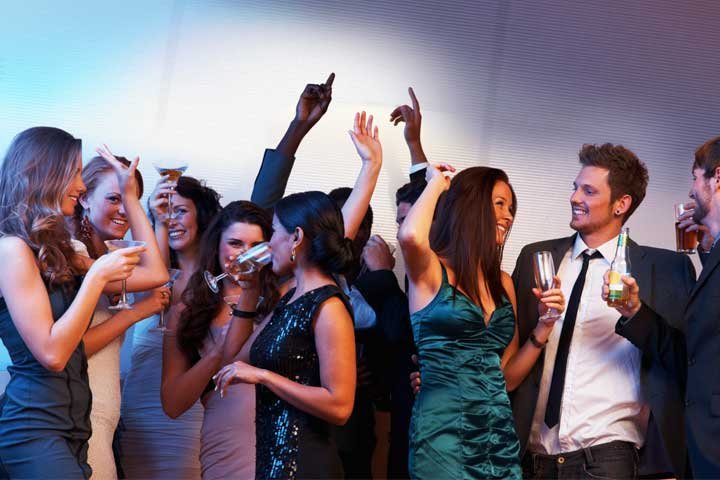 Add fun and excitement to the festivities of Grand Openings, Retirements, Holiday Parties or even Trade Show Events. We're an entertainment company packed with various acts and talents ready to delight all of your guest for your corporate event.
Add a inter-active Professional Disc Jockey playing the latest hits and taking you back down memory lane the mix of music will be just right for everyone to enjoy, we'll arrange the music to your style and taste.
We can also spice up the party with Karaoke, Custom Light Show, and DJing with music videos!