We vow to give you the happiest day of your life!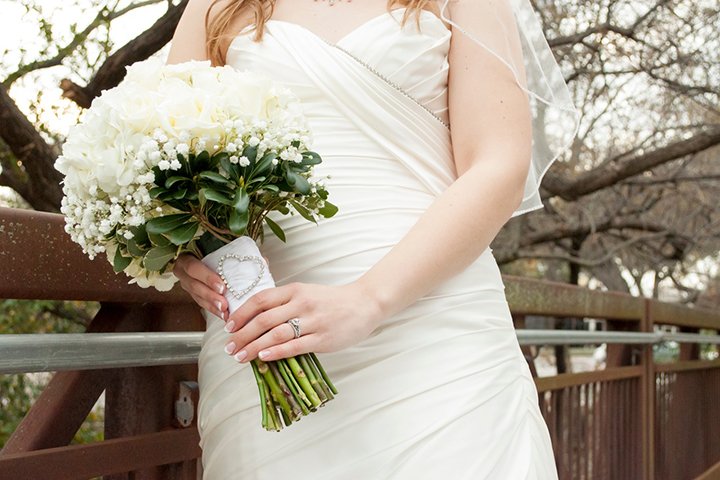 Jam Entertainment will take the worry out of planning your Reception. We will customize your wedding Ceremony & Reception to fit your style and taste of music. Consultation is FREE and it's our pleasure to help you plan an elegant and memorable day.
Wedding & Party Packages are ALWAYS customized for you! Pick and choose what YOU want, and we will gladly give you a free quote.
Gobo & Up-lighting