Bar Mitzvahs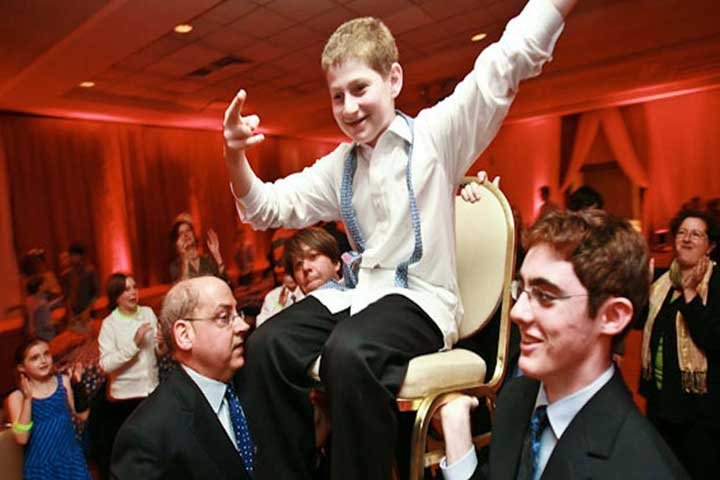 An important coming-of-age event for a young Jewish boy or girl is the Bar Mitzvah or Bat Mitzvah. You won't believe the games, giveaways and other ways we get the crowd moving! Party props for the ultimate in CROWD INTERACTION! Your entire event will run like clockwork – the candlelighting ceremony, your first Horah, the hot songs the kids want, and more!
Quinceañera/Sweet 16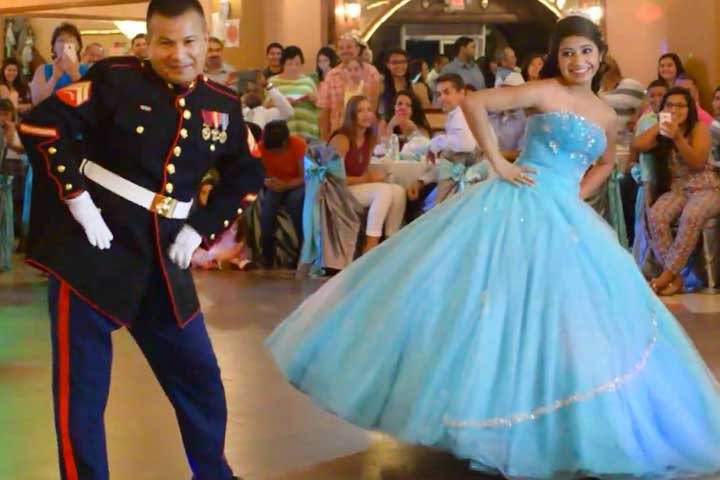 This celebration generally includes almost all of the following common aspects: a religious ceremony of some sort, a beautiful dress, a court of young gentlemen to escort her, a large party – formal or informal – lots of family, friends, food, dancing and always a first waltz with her father.
Birthdays for all ages!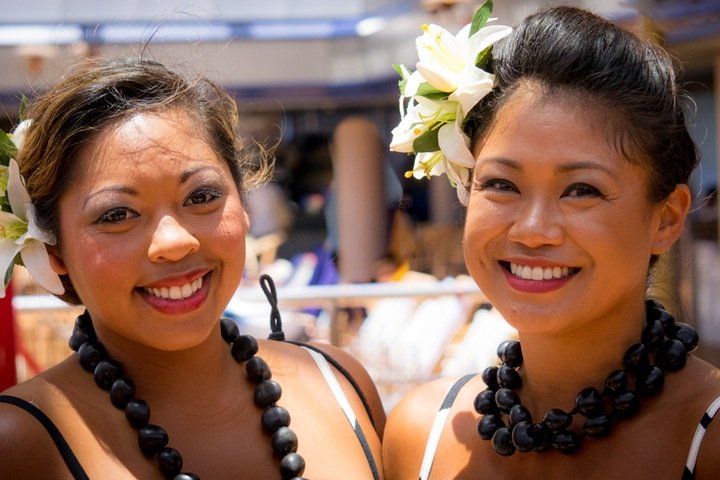 We've got games, giveaways, party props and more for the ultimate in CROWD INTERACTION! A limbo contest, conga line and even freeze dance will suddenly be fun again when the latest hits are playing!!
We can also spice up the party with Karaoke, Custom Light Show, and DJing with music videos!